Drupal 7 site build and custom theming for highly regarded designer Paul Finn.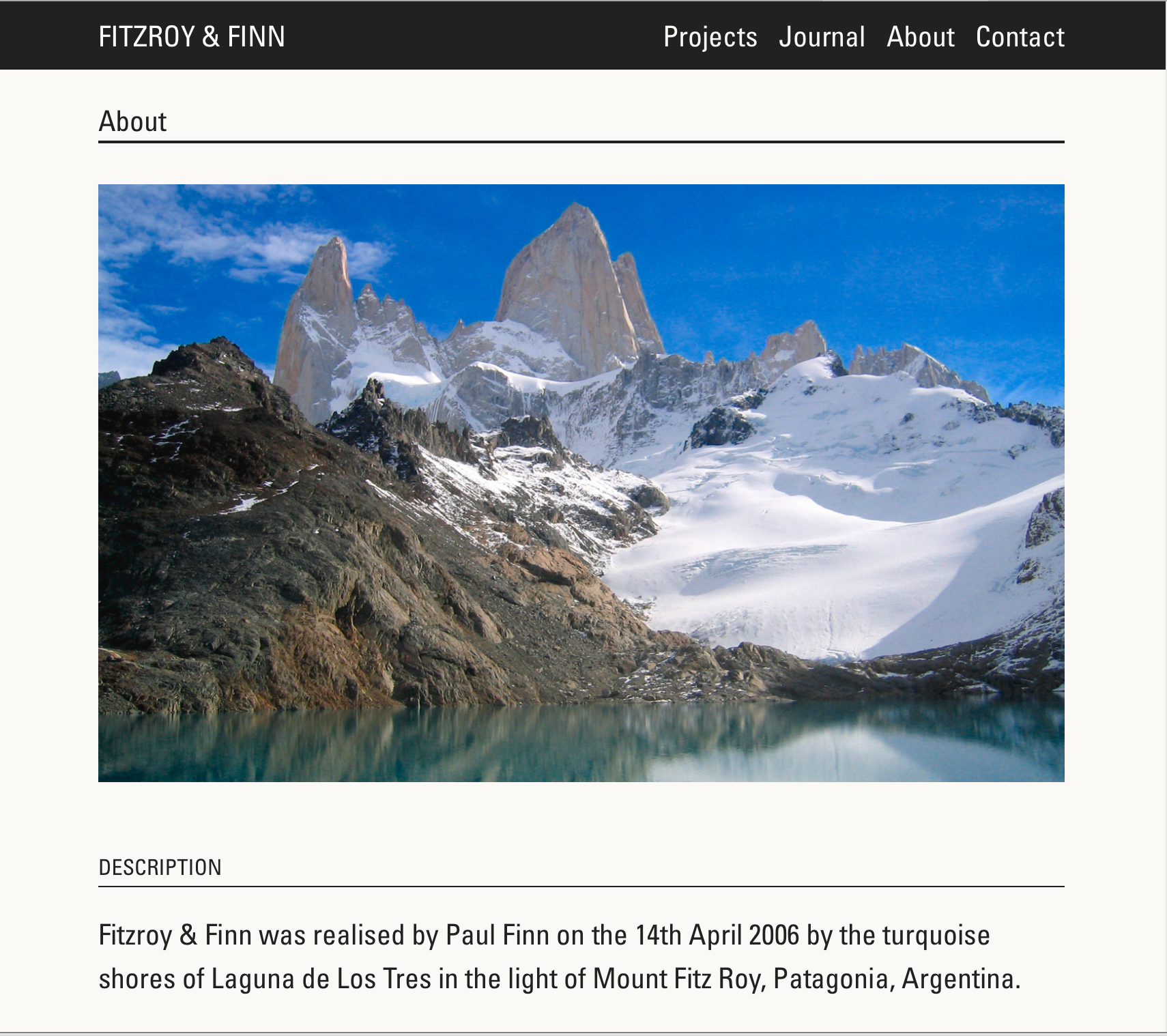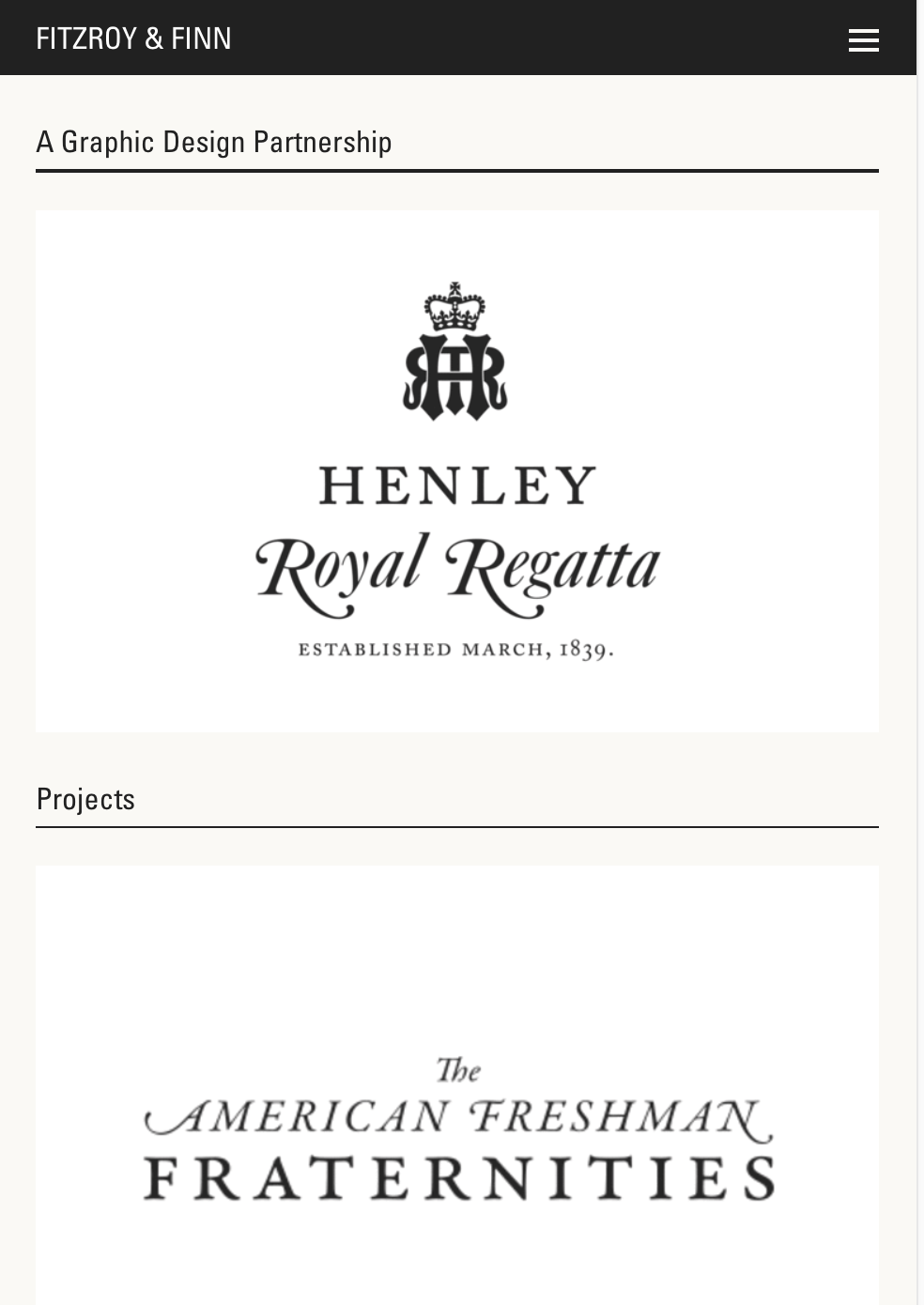 If you have a website the chances are you probably have some images or photos to break up your text or help to convey a message or story etc. Well if your website has been created fairly recently, chances are that your site responds to different viewports.
One issue with retina displays that you may have come across is that the use of 72 dpi images look awfully pixelated.
One approach is to use two images, one for retina and one for normal displays.